Meet Mergers & Acquisitions' 11 Rising Stars of Private Equity.Ethan Liebermann
led
TA Associates'
investments in
Aldevron
and
MedRisk
and co-sponsored
CCRM, Datix
and
SoftWriters. Jennifer Roach
helped
Yellow Wood Partners
build
PDC Brands
and sell it to
CVC Capital Partners.
Liebermann and Roach are among 11 private equity investors identified as emerging leaders by
Mergers & Acquisitions.
In choosing the
Rising Stars of Private Equity,
Mergers & Acquisitions sought full-time private equity investors whose best days are expected to be in the future. These are the folks predicted to one day play a key leadership role at their PE firm – or to be heading up their own firm. There was no specific criteria, but investing in middle-market companies and growing them had to be the focus of the candidates' day-to-day activities. Promising candidates were likely recently promoted, or had recently launched a new endeavor. There was no age cut-off.
To help identify emerging leaders, we reached out to the industry and requested input from our readers through articles on our website,
www.TheMiddleMarket.com
, and in our
Daily Briefing
e-newsletter. The nomination process was informal, and all decisions were made by our editorial team, headed by Editor-in-Chief
Mary Kathleen Flynn
. There was no fee and no limit on the number of individuals recommended. The deadline for nominations was June 8.
As we spoke with dealmakers about the 11 Rising Stars, common themes emerged. All have demonstrated the ability to handle many aspects of the PE business, including: fostering trusted relationships and developing deep networks throughout the sectors they invest in; forging and/or expanding their firm's investments in key sectors; identifying add-on acquisitions and other opportunities for portfolio companies; representing their firms well in the marketplace; and taking on leadership roles within their firms, including developing new systems and tools and training other dealmakers.
Here are
Mergers & Acquisitions' 11 Rising Stars of Private Equity
:
Daniel Hopkin, Partner, Kainos CapitalJohn Kos, Principal, GTCRErik Latterell, Director, Stone Arch CapitalEthan Liebermann, Principal, TA AssociatesJaime McKenzie, Director, Monomoy CapitalJennifer Roach, Vice President, Yellow Wood PartnersJoseph Rondinelli, Principal, FrontenacDavid Shainberg, Vice President, BalmoralTom Smithburg, Vice President, Shore Capital Partners Nicholas Stone, Managing Director, Cyprium PartnersAfaf Ibraheem Warren, Senior Associate, Siris Capital
We can't wait to see what they do next!
For profiles of the Rising Stars, view the list.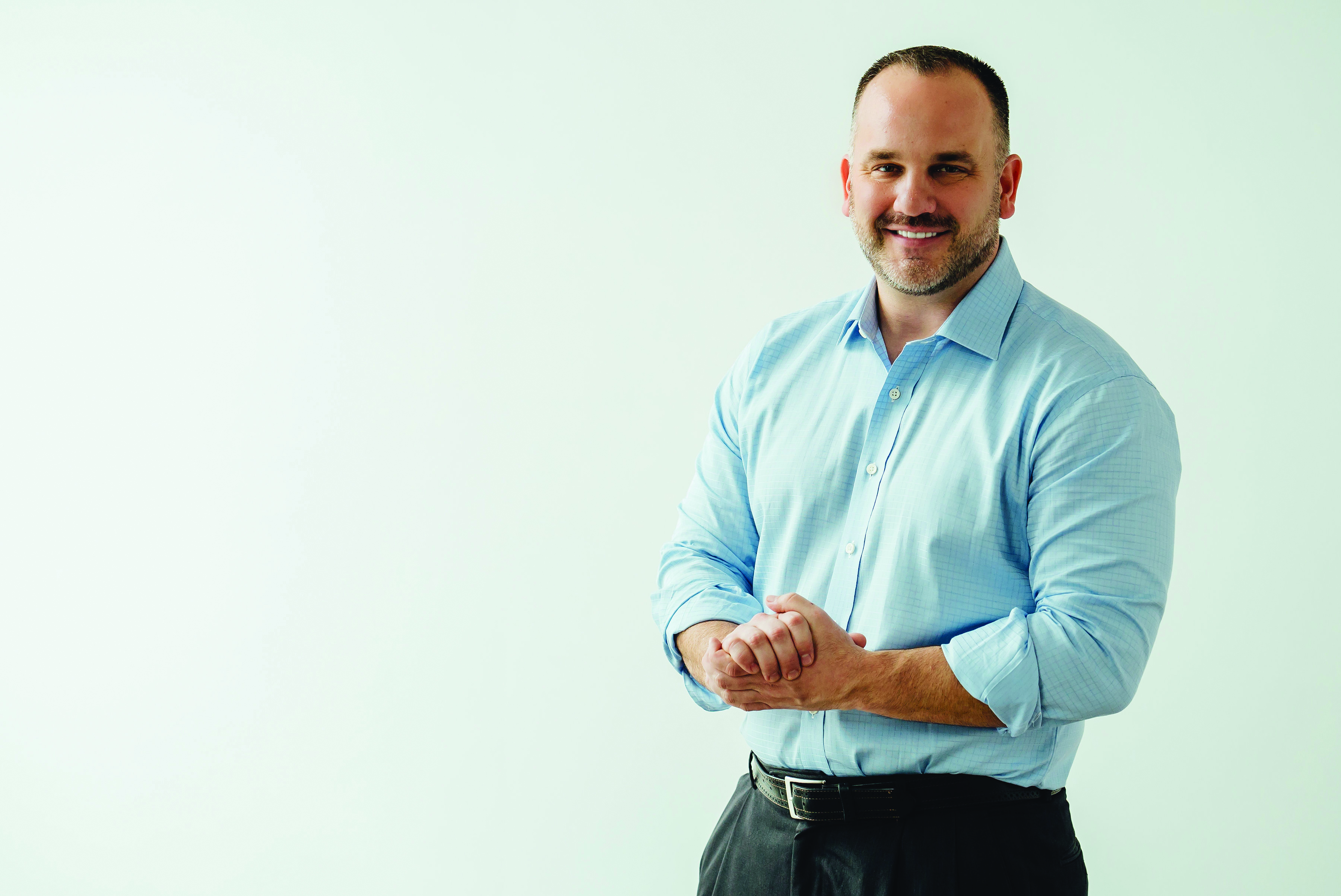 Daniel HopkinPartner, Kainos Capital
"Dan proactively develops relationships," says Kainos Capital managing partner
Andrew Rosen
, when asked to describe partner
Daniel Hopkin's
role at the Dallas firm. "That's what he did in the case of Kettle, and his skills have been instrumental in helping the company double in size since we purchased it."
Kainos
bought
Kettle Cuisine
in 2015, and quickly developed a deep network within the refrigerated soup category, which led to two add-on acquisitions within the first year of Kainos' ownership.
Kettle is just one of many investments Hopkin has worked on since he was one of the original team members when Kainos was spun out of HM Capital in 2012. He has also worked on:
Bonewerks Culinarte
',
Country Fresh
,
Fempro, InterHealth Nutraceuticals
and
Olde Thompson.
Hopkin received his B.A. in accounting and his Master of Professional Accountancy from
Brigham Young University.
He worked in the M&A department of
Morgan Stanley
and joined HM in 2004 as an associate and was quickly promoted to vice president. He made partner at Kainos in 2015.
"Dan's work ethic and insights into the underlying drivers of a business are key," says Rosen. "He has terrific instincts and a lot of runway ahead of him."