---
Powder
Business opportunities abound involving the 2018 Olympic Winter Games. Billions of dollars were invested in preparation for the two-week event, which features nearly 3,000 athletes from around the world. NBC paid nearly $1 billion for the broadcast rights alone. The best known Olympic athletes, including Team USA members snowboarder Shaun White and Alpine skier Lindsey Vonn, are earning millions of dollars, thanks to endorsements. The Olympics shine on a light on winter sports. In the middle market, dealmakers have been investing in companies that make a wide array of products and services for winter sports, from snowboarding to ice hockey.

Private equity firms have been buying up equipment makers for hockey, skiing and snowboarding. Falconhead Capital LLC and M3 Outdoor Investments purchased Kwik Tek Inc. Kwik Tek makes snowshoes, trekking poles and snow sleds under the Airhead, Dryopak, Sportsstuff and Yukon Charlie's brands. Birch Hill bought the well-known CCM brand from Adidas. CCM makes hockey gloves, sticks, skates and goalie pads. The company supplies National Hockey League teams and players. Kohlberg & Co. acquired Newell Brand Inc.'s (NWL) winter sports unit for $240 million. The division sells skiis, snowboards and boots under the Völkl, K2, Marker, Dalbello, Madshus, Line, Full Tilt, Atlas, Tubbs, Ride and BCA brands. There has also been a lot of consolidation among resorts catering to winter sports, with Vail Resorts Inc. (NYSE: MTN) leading the charge, snatching up properties in British Columbia, Utah and Vermont.

With Americans Jamie Anderson, Chris Mazdzer, Chloe Kim and Arielle Gold bringing home medals, we take a look at recent deals driven by winter sports from snowboarding to figure skating.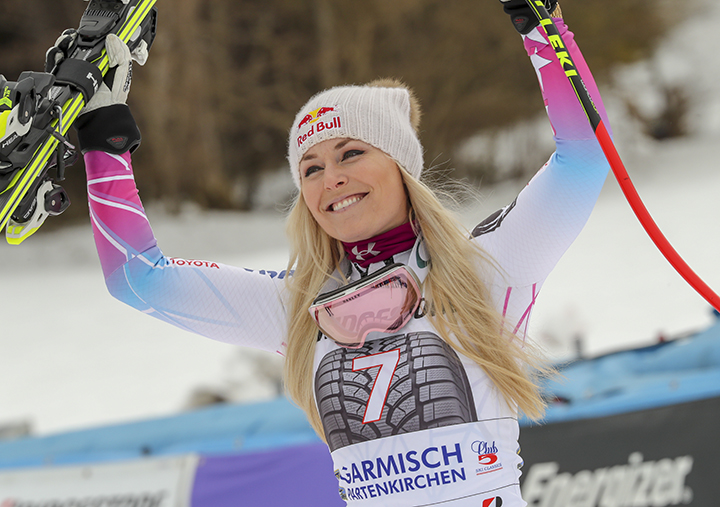 ---
Ski equipment
Millions of fans will be tuning in to watch Lindsey Vonn ski in the Olympics for possibly the last time. In middle market dealmaking, Falconhead Capital LLC and M3 Outdoor Investments
have teamed up
to purchase ski equipment supplier
Kwik Tek.